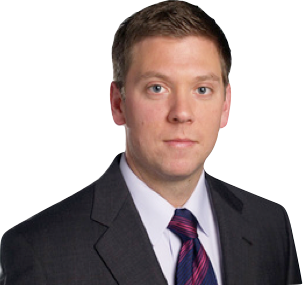 Award winning investigative journalist Ryan Kath of 41Action News, Kansas, MO, has lived up to his word and done a follow up report on the deceptive practices behind GIN involving Kevin Trudeau.
You can see our previous story here and the latest 41Action News full story here. (Please wait for the ad to finish playing).
If the video doesn't load first time, simply reload the page. If you can't see the video in mobile browsers, please click here.
The judge ruled that all subpoenas issued to associates, legal representatives and organizations connected to Trudeau must be obeyed, and ordered Trudeau into court May 21st. This means he can no longer send representatives and if he fails to appear, he will be in contempt and liable to arrest.
More information to follow as it comes.
UPDATE:March 09th, 3:56AM (GMT+9):
This latest document released by the FTC:
Judge Gettleman's Order for Evidentiary Hearing (1 page .pdf document)