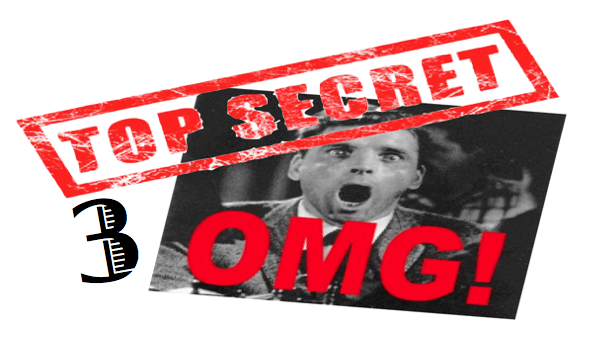 The FTC is tired of Trudeau's lies and games and has basically said enough is enough! They have subpoenaed Trudeau's affiliated entities, his lawyers, his wife, his CFO, Golden Lion Mint (a Peter Ragnar owned company) and Rivers Casino where Trudeau made multiple transactions, laundering money through their services (at no fault of the casino).
it looks like time is running out for Trudeau! He has had ample opportunity to pay the FTC fine, and even stated last year that he would pay it within 2 weeks and has yet to pay a single penny! As a result, he is now implicating all those around him as accessory to contempt of court, as well as tarnishing their names. If these associates have any common sense, they will quit stalling and clear their names of any association with this once-convicted felon, and help put an end to his reign of conning!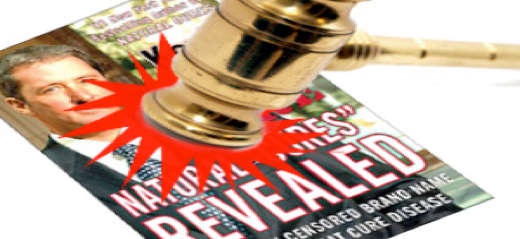 The FTC subpoenas Kevin Trudeaus associates, lawyers and others
in an attempt to put an end to the conman's reign of thievery, lies and deceit.