We're all familiar with the barbaric punishment dished out to rape victims in cultures and certain religions that are, quite frankly, sub-human. But you certainly don't expect to see victims get blamed in a 1st world country, by someone who claims to be a humanitarian!
What a disgusting f…ing whore – no white guy will do this… ~ Leonard Coldwell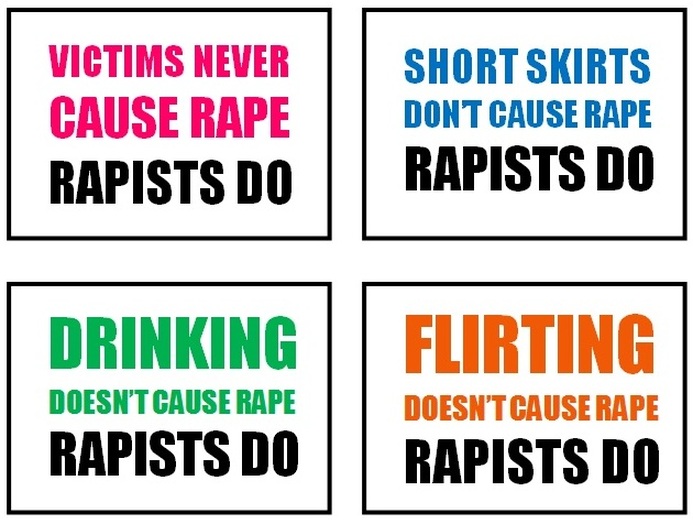 [dropcap]L[/dropcap]eonard Coldwell just keeps on giving me stuff to write about! I really should get paid for the amount of time I put into writing about this fat racist chauvinistic fake doctor! But hey, if it makes a difference in your life to know the truth about the balding little twerp, then I'm glad to be doing it for free!
Especially when he claims to be a Humanitarian and wants to cure the world of cancer – except for you forgiving Christians and children. And pretty much anyone who dares to bring up the allegations of being a sexual molester.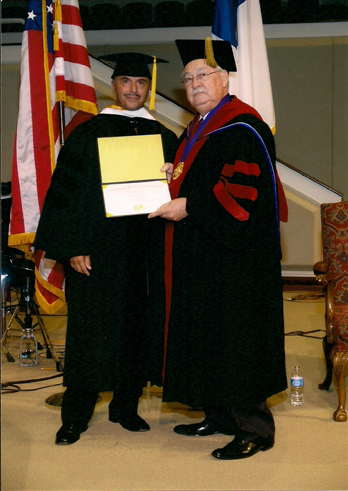 In his latest screed, he doles out a torrent of disgusting abuse towards a woman from Sweden who was sexually molested on an overnight train. She was urged to report the incident to police – which she later did – but not before wanting to show compassion and forgiveness to the pervert who was from Iraq, believing he would be deported back to a war-torn country otherwise. Her compassion was only duped by his lies.
You can read her story here.
As for Coldwell, here's what he had to say about her: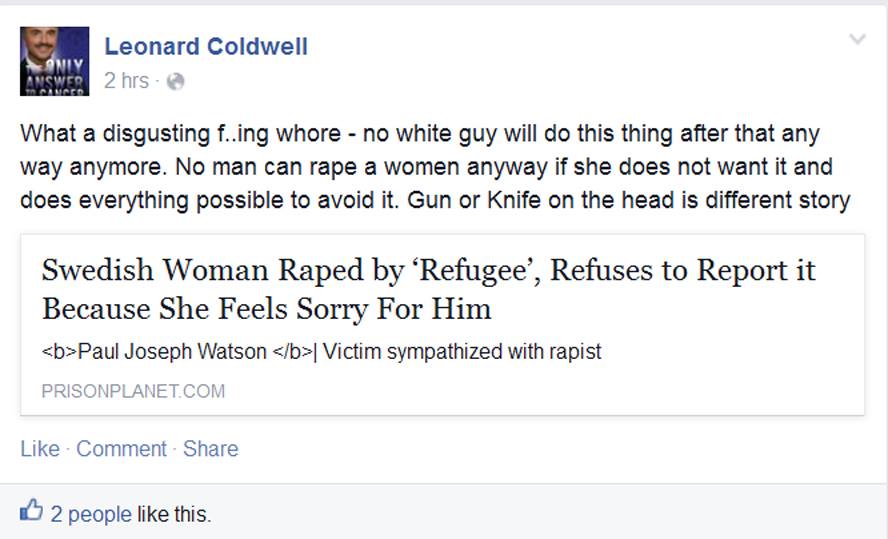 Way to go Coldwell. You just joined the ranks of Rape Culture where the victim is also the wrongdoer. What a great Humanitarian you are!
When a woman consents to sex, or a man for that matter, then that's not rape. But at any time when the other party involved is told to stop, or told no to sex, then ANY forced sexual activity on the person saying stop or no, means you STOP immediately and do not go any further!
No means NO!
I truly hope those deluded women amongst you that think Leonard Coldwell is a kind and loving man, take serious note of this post and others – all of which are backed up with screenshots! Coldwell is a sick and vile excuse for a human being!