Award winning reporter, Ryan Kath of 41 Action News, Kansas, has been following the saga of Kevin Trudeau and the GIN scam and brings this latest report.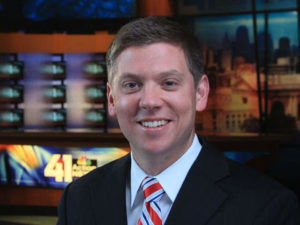 True to his word, Ryan Kath has followed up on the ongoing saga of GIN and Kevin Trudeau after bringing us this original report back in 2012.
You can watch the latest report here:
Infamous infomercial king Kevin Trudeau's secret global club off the market, sold to highest bidders
Naturally, the die-hard GIN lovers refuse to accept that GIN is over. But it will be interesting to see how it progresses from the hands of the new owners.
Moreover, one has to wonder how it will fair against newcomer from the shadows of GIN, and run by some shady characters from the GIN of old – WIN. Your favourite/favorite/faverit/bestest/goodiest/etc..Cosmic Whirler has more on that right here. Definitely worth a read!