January 6th: Note for Sarah: Thanks for reading the post and admitting in a Facebook post that you're stupid enough to think you know more than qualified doctors. If you align yourself with scammers, expect to be pointed out as a narcissistic buffoon. Furthermore, I'm glad it makes you happy to think that people like me have nothing better to do than talk about idiots like you. You people are a danger to society.
As if the fake doctor claiming to have cured 35,000 people of cancer, with no evidence, isn't enough; now his untalented overweight sister from a past life, (her words), is not only claiming that she is being harassed and stalked by others online, but that the ONLY cure for cancer is spiritual and that all cancer comes from a spiritual source!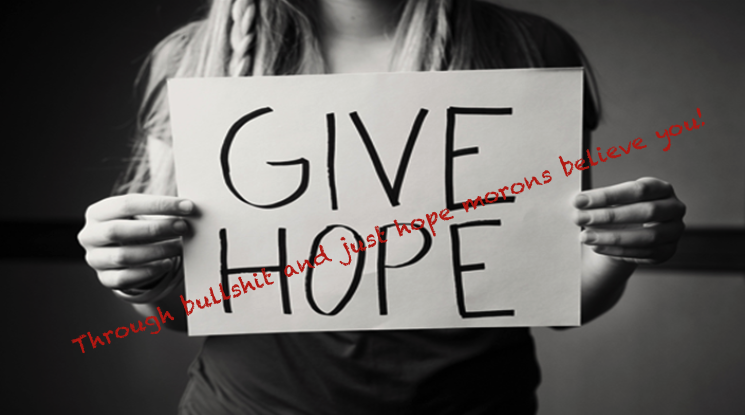 Sarah, for those of you that don't know, is part of the IMBSingU group, run by fake doctor Coldwell.
She claims to have been his sister in a previous life.
I could stop there and let you go with your own thoughts on who this person claims to be, and I'm pretty sure you can guess already, the kind of thinking that she tries to vomit on society.
Sarah claimed that I 'harassed her' through email, or some web-based source, as well as accused another blogger of stalking her, despite the fact he hadn't had any contact with her since August 2012. And even then, it was minimal.(see comments below this post)

Well, Sarah, I would contact you directly, but you've got me blocked on every level, and I have no idea what your email is, so I'm puzzled as to how I allegedly contacted you. Not that I would need to contact you seeing as you have nothing I deem of any value. But I digress, you can take this posting as a direct contact. Or not. I don't really give a crap.
Anyway, back to the point.
Sarah claims that cancer is not caused by physical changes in cellular levels of the human body, despite a zillion years of research, medical findings, etc.
No, it comes from a spiritual base:

Not surprising this is her line of thinking, given that she aligns herself with Coldwell and the rest of the bullshitters in that group.
And she's probably right on anyone, not just me, needing a translator to read her book. I don't speak fluent Bullshit!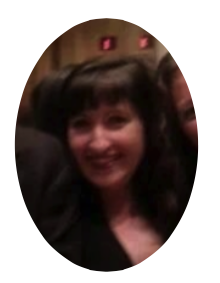 People have tried questioning her, respectfully, on her credentials to make such ludicrous claims, but Sarah starts spitting and telling people to go fuck themselves. I guess the IMBSingU training is going well in that department then. (Scammers hate being questioned, remember!)
Try to debate anything with this Friesian heifer and you'll be met with a barrage of insults, told you're not a nice person and to go forth and multiply. Only not quite so eloquently. Because of course, Sarah is a real professional like her IMBSingU pals, and that's how you come across when you're professional…as a moron.
And if Trudeau can be hauled in front of a judge for saying a diet is "easy", and allegedly making false claims on it, etc…how soon before idiots like fake doctor Coldwell and Sarah, get hauled into a courtroom for making medical claims that are based on nothing more than self-belief, delusion and dollar signs, and that throw decades of scientific fact out the window?
One can only hope it's sooner rather than later, before someone dies as a result of their airy-fairy beliefs!