Receivers – ROBB EVANS & ASSOCIATES LLC – file their first findings of activities in their receivership duties of all of Trudeau's entities, including GIN and fire a couple of key figures in the process.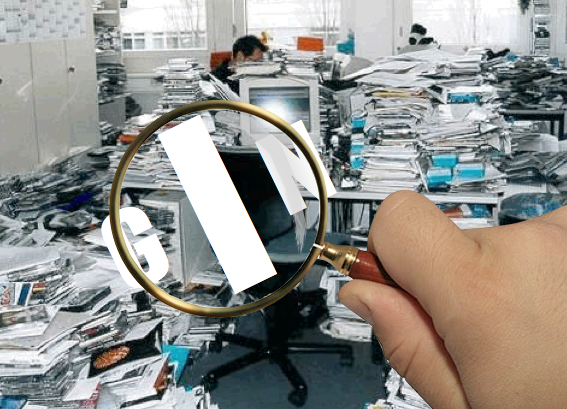 The document below is only for the Civil Case and not the Criminal Case. As one cosmic blogger noted:
I have not had time to read all of these docs but just from perusing them a few things seem clear. The receiver came out and said that the legitimacy of GIN as an MLM. is in doubt because GIN doesn't offer a product. I guess they are not buying the GIN line that the "product" is the membership, LOL. I never bought that line either.

The receiver also says that there is doubt as to whether GIN can be a profitable company. In accordance with the receivership agreement, they will have to shut it down if it is not profitable.

But they are also saying it is too early to answer many of the burning questions. So they are going to keep on doing their thing for now.
Click the folder to download the pdf report.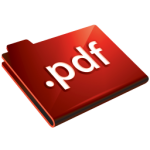 It certainly makes for interesting reading, but no major conclusions can be drawn from their findings as yet.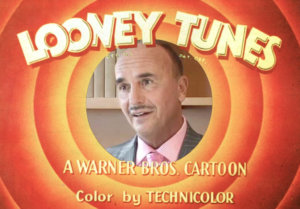 Loony Lenny is in his element of course, foaming at the mouth with glee that some of the high-profile members of the GIN office have been fired by the receivers. (This is something they can do legally.) Despite Coldwell's ranting, only 4 – 5 people have gone from the GIN office, with a couple of them resigning around the time the receivers took over the Chicago office. And while Coldwell happily has a dig at Brandy's visa status in Switzerland, my sources tell me, that he has been phoning some of those prior GIN staff, in an effort to get them into working for his poor copy version of GIN, the IMBSingU Club. How quickly he forgets his recent/current backstabbing of GIN personnel, alongside his more than 20 years of friendship, business and money-in-the-bank-deals with his former bff. And much of what he has to say is just simple whining and bitching like a schoolgirl. He's a hypocrite for talking about stealing logos and such, given that he stole the entire business model, wording and testimony from the GIN site in the first place, for his pathetic club. Bit like that kid that gets caught with his hand in the cookie jar but tries to blame anyone else in the room.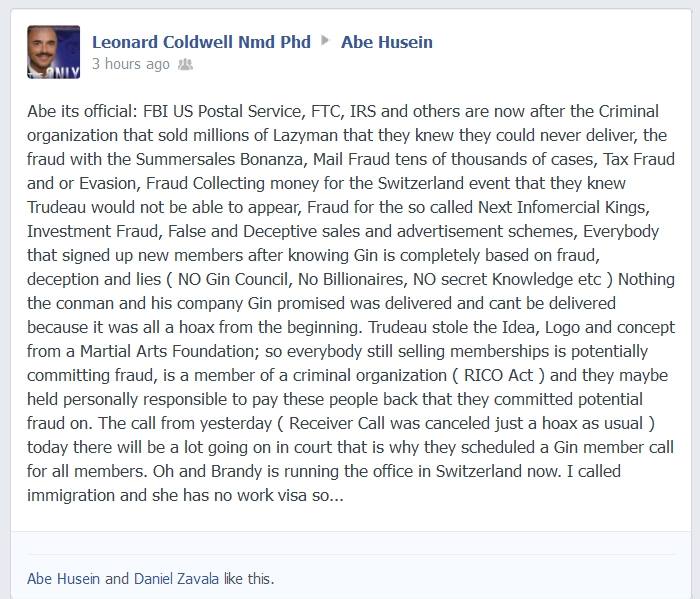 Full of the usual half-truths we've become accustomed to with the Loony-Fake-Doctor-Who-Likes-Scaring-Women-By-Telling-Them-They-Have-Cancer-And-Therefore-Must-Undergo-His-Molestation-Therapy-When-He's-Not-Telling-Kids-It's-Their-Own-Fault-They-Have-Cancer – take a breath, take a breath!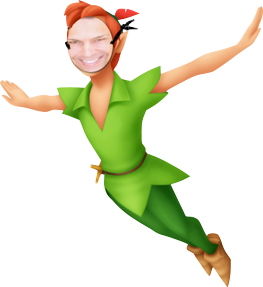 The question remains though: why aren't Coldwell and Peter Wink being investigated for their parts in the fraud? According to Wink and Lenny, they cut a deal with the FTC, basically that if they spilled the beans, they'd be able to walk away. One can only hope that someone in the FTC sees some sense and throws them back into the array where they justly belong! Both of them knew what was going on and both of them, for over a year, while making a very nice salary at the same time, did absolutely nothing to warn anyone. According to the balding pervert Leonard Coldwell however, they were working diligently to bring the fraud to light for over a year. I blogged about that farce here. Another half truth only he believes…he and his love-chum, Abe Husein, who has completely lost the plot and has of course, made another one of his delusional videos on YouTube, which receives the usual praise from the idiots who believe everything he and Coldwell come up with.
This email was sent out to GIN members today and to some no-longer-members such as yours truly, and was the focal point of discussion on the GIN boards:
Global Information Network Board – Global Information Network Community
Generated: 5 September, 2013, 18:19
Re:Email from JoAnn and Joe
Posted by GIN HQ – Bob – 2013/09/05 17:14
_____________________________________
To all of our GIN Family:
We would like to reach out on behalf of GIN headquarters with regards to current discussions. The email entitled "Message to the esteemed leaders" did come from the GIN office and was written by the Receivers. The GIN staff is working together with the Receivers office of Robb Evans to ensure that the club will prosper and continue to positively impact the lives of all of us. An email has been sent to the "esteemed leaders" inviting them to a call tomorrow evening. This call will highlight current events and touch on the direction in which GIN staff, speakers, and business leaders see the club moving.

These small challenges will pass and we look forward to the opportunities that will undoubtedly arise.

GIN is a phenomenal club and our Members and Affiliates will always come out on top. Thank you for your continued support and positive vibrations.
=================================
One has a feeling that this saga will go on for quite some time. Stay tuned.