As we now know, December 21st 2012, the date that will live in the catalogs of history as one of the most controversial ever talked about, came and went. Nothing happened. But Trudeau was SOOOOO sure something would happen, because he could "verify" the information.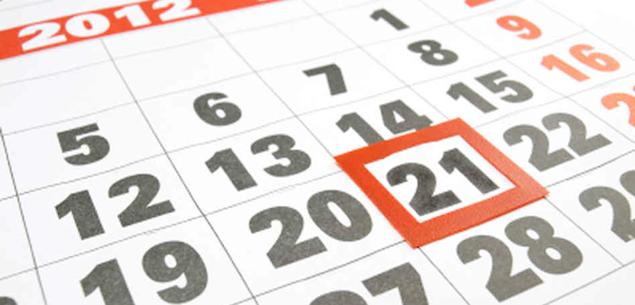 In this 2 minute clip of an original video posted by Trudeau, we can clearly see the lies and manipulation used, to get people to buy into or upgrade in, GIN. People lost thousands of dollars just to get this information which Trudeau assured us all was "verified data", and that he had the information we "need to know."
I made an earlier post on this video here.
This video is edited and posted for the purposes of analysis, comment and review. No copyright infringement is intended or implied, in keeping with the requirements of the DMCA and other applicable Fair Use rules.
Click the play icon in the bottom left to watch the video. Turn your volume down. And yes, he is drunk in this video!
So if you paid to join GIN to get access to the information that he assures us he absolutely has, in this video, you can now use this video as proof to your bank, to do a charge back on your credit card.
I can't wait to see what the Koolaid drinkers have to say about this! Probably more excuses!